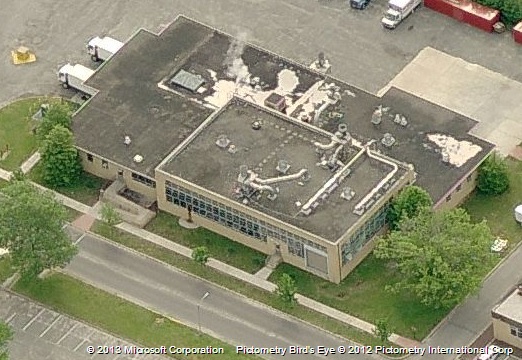 The Bedwell Company was the single Prime Contractor on the project, which involved demolition of the existing laundry equipment and the installation of a new, higher efficiency, system.
The demolition included removal of the existing laundry equipment, asbestos abatement and minor floor and CMU demolition in order to retrofit the building for the new system.

The new system includes a heat recovery system, which was installed in the basement to mitigate the loss of energy from spent laundry grey water. A new tunnel washer system and three dryers were also installed. The whole system was controlled and monitor by a state of the art computer system that tracked the progress of each load and efficiency of the whole system.